Donate to MCC
The Manitoba Craft Council is a registered charity. Your donations help to support operations and projects which directly benefit Manitoban craftspeople through advocacy, research and collaboration. Donations large and small are welcome!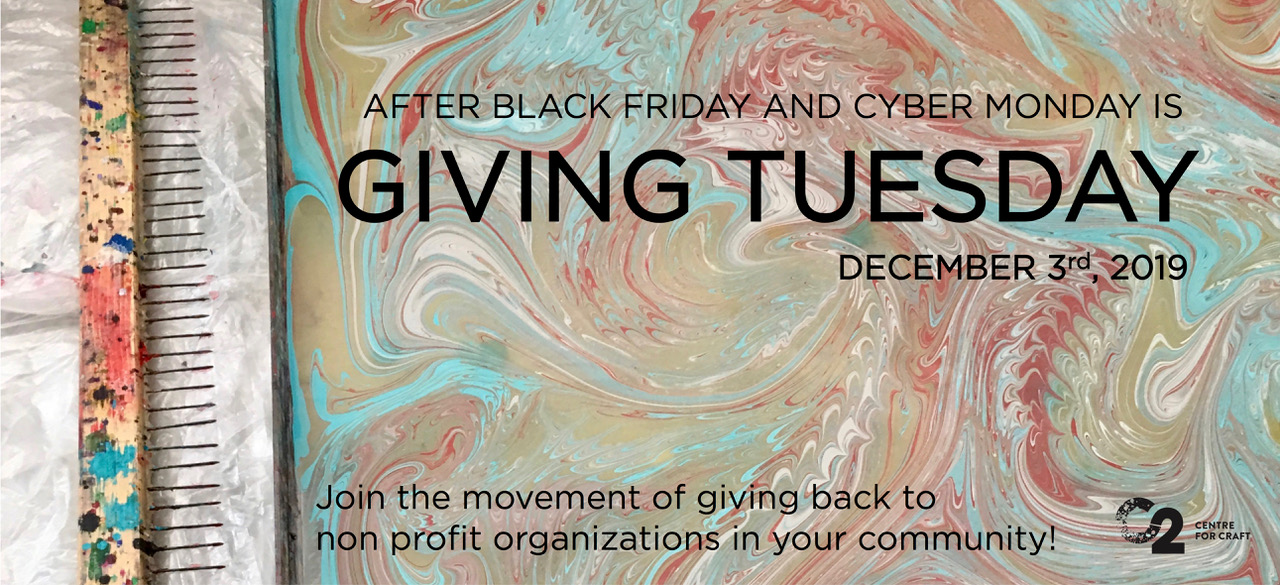 This year, we're asking you to support MCC's CraftED Workshop programme.  Would you be willing to make a special year-end donation of $50, $100 or whatever you can afford to help make these important, hands-on learning opportunities possible? 
As a special thank you gift and extra incentive to make your donation this month, if the fundraising goal of $2,500 is met by January 2, 2020, MCC will offer a FREE, FAMILY-FRIENDLY, DROP-IN paper marbling workshop with instructor Janet Carroll in spring 2020.
Donate to our go-fund me campaign